Photo: Twitter
Opinion
Final Fantasy XII's "Leading Man" Balthier
By
|
Eleven Years Have Passed and I'm Still Head Over Heels for Final Fantasy XII's "Leading Man" Balthier!
So I've recently finished Final Fantasy XII: Zodiac Age, and I'm still reeling from how much I enjoyed the game! This was a stark contrast to what my experience was 11 years ago, when I felt disappointed with the game. Time changes a lot, it seems, but one thing remained the same.
I Fucking. Love. Balthier.
From the first moment he got on the screen, I could feel those decade old feelings cropping up, like some long lost childhood crush.
As he approached Vaan for a gem that he was stealing, all I wanted Balthier to do was walk out of the screen and steal my heart. Yes, that was cheesy to say no I don't regret it.
The thing with Balthier is that he's pretty much the opposite of Vaan. He's older, more knowledgeable, and much more sarcastic.
He's the ideal "leading man," which makes the moment in which he calls himself so that much more endearing.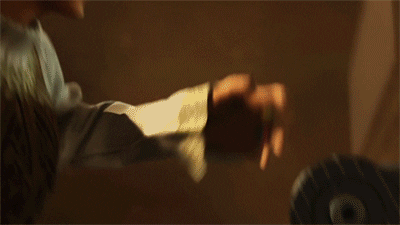 He's also the ideal roguish guy we've come to love in adventure stories. He's the Han Solo from Star Wars of Ivalice.
You can't help but love him, because he just enough of a bad boy that he'll grab your attention, but he's also got a soft heart underneath the sarcastic quips.
Did I mention that he's handsome to boot?
Just look at the proper way he's dressed! The way his hair is slicked back. Those devilishly charming eyes!
The lean, muscular build of his body, enough to pick Fran up in later cut scenes.
He seems to always be one step ahead of the rest of the group when it comes to figuring out who's lying, who's doing what, and what the next step will be.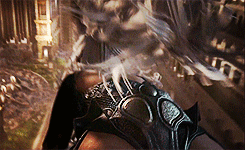 He gets some of the greatest lines in the game.
"I am the leading man. Might need to do something heroic."
"The Ifrit is playing with fire, and I'd rather not get burned."
"With each passing day, the world finds new and exciting ways to kill a man."
"Remember what curiosity killed. Just a friendly word of advice."
He was constantly breaking the fourth wall, which added a lighter touch to the story and the party as a whole.
And I couldn't stop laughing that one time he called out Vaan for asking Fran one of the stupidest questions…
Don't get me started on the one scene toward the end of the game when he rescues Fran and I'm just starring at the screen like some gaping fish out of water, crying like my whole family just died.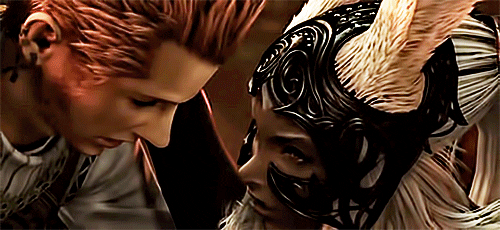 But it's okay because in the end, it was fine and Balthier (and Fran) we're still ready for more adventure.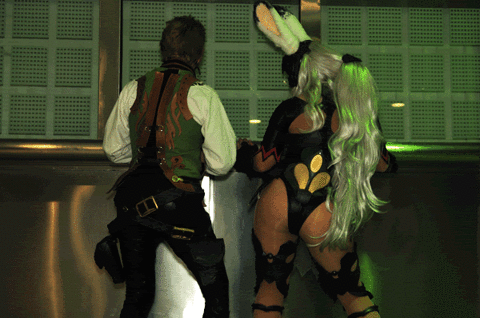 Excuse me while I go watch the ending yet again and drown in my emotions.